HAPPY NEW YEAR GUYS!!!
I remain your Homeboy "KAMMY"
As everyone goes into the New Year with high hopes and resolutions to be better versions of themselves, here are some tips to help you become a better person.
To have a successful, productive and fabulous year, you might need to drop some habits and pick up new ones.
Here are 7 tips that I think might help you in 2017.
1. Stop procrastinating.
Virtually everyone is guilty of this, irrespective of age group. Procrastination is a deep grave where destinies are buried.
In 2017, be more assertive and prompt with whatever decision you make.
You plan to take fitness classes? Go for it. You want to learn how to drive? Don't procrastinate. Do it.
2. Get off social media… live a little
Smartphones, gadgets, social media and the internet control the world's attention and Nigeria is no exception
In the coming year, look for other hobbies/interests that would help develop your skills.
Away from social media, you can use your free time to add value to yourself in many ways.
3. Be positive; compliment yourself
Compliment yourself occasionally for the great things you do rather than constantly worrying about your shortcomings.
See the good in yourself, have a sense of purpose and keep your dreams alive; and above all, do a daily evaluation of your life.
4. Stop using 'busy' to ignore everyone
In this new year, no matter how busy you may be, create time for your loved ones. Don't let your job take their place; they would always be there when the job is no more.
Reply their text messages and pick up their calls.
5. Don't compare yourself with others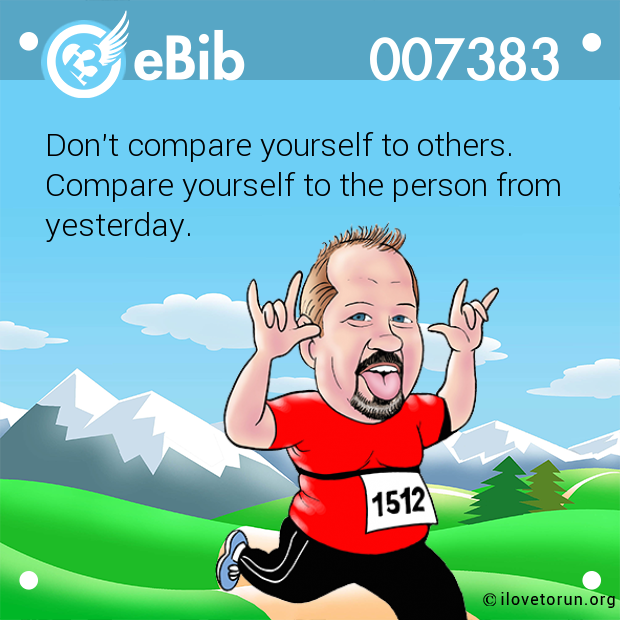 Life is in phases and where you are at the moment was once experienced by others, so, don't compare your life with theirs.
Focus on yourself, believe in your potentials and don't hate on anyone's pace.
6. Don't overwork yourself
Money must be made but that doesn't mean you have to overstretch yourself all the time.
Try your best to find a balance between work and life.
7. You aren't always right
Take corrections in love in 2017. They'll take you far.
When you're corrected, heed to corrections and accept responsibility for your actions.
Lets make another 365 days great
You can follow us on Twitter and Instagram : @fssgist, Subscribe to our fast growing and ever trending BBM CHANNEL: FssGist C0013F099 and like our Facebook Page:. Thanks.